Universe of Estival Group
The latest news, information of interest and everything about Estival Group.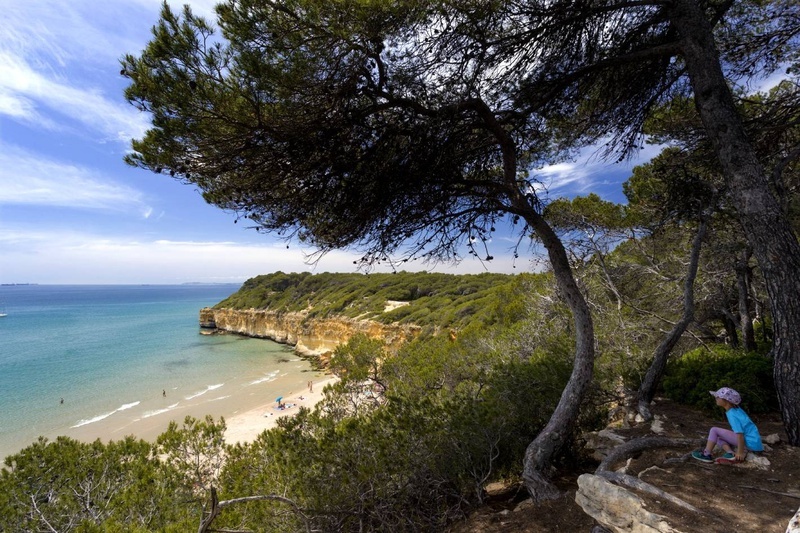 Live the magic of nature at Camping Torre de la Mora
The magic of summer is to halt in the shade of a pine tree, while you smell the sea and feel the freshness. Can you imagine it? If your answer is...
Read more